Well Hello There,
This photo does not tell the true story of the October weather in my part of the country. It is hot and humid and feels like July.  Motivation to sew for the season is hard to come by but inspiration is all around.
The bomber jacket seems to be staying around for this fall and I  have been torn about the bomber jacket trend.   Back in the day, probably the early 90s  I had a beautiful soft leather bomber.  I loved it then and thought it was a great look, probably much better in my head than reality.  So when I started seeing bombers re-emerge  I discounted the look,  subscribing to the theory that if I wore it once on the original go around it's probably not a look I should revisit.
BUT then this happened.   A blush wool/cashmere bomber in by Cuyana .
I was doing my regular end of day blog read and open the Work Edit, one of my favorite daily reads.  There is always great style and links to great reads, not to mention the quote that starts most posts.  I can't even begin to think how many I have copied.   One of the items she featured was tis wool/cashmere bomber by Cuyana and the fact that it is shown in Blush is just icing on the cake.
Because I love to sew and create the looks I find with my own twist I need to search out a pattern and fabric, my favorite sport.  Lets see what is out there.
From Mood, peach cashmere blend wool coating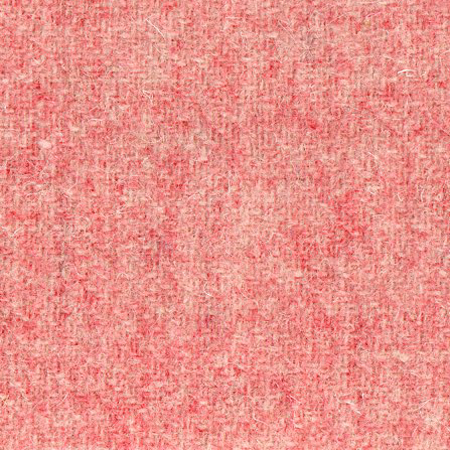 This is a pretty pink shetland wool coating from Fabrications
This is not blush but it is beautiful and looks so soft and would make a really great jacket. Apple Annie Fabrics
How about champagne?  From Michael Levine.  This would be a sophisticated look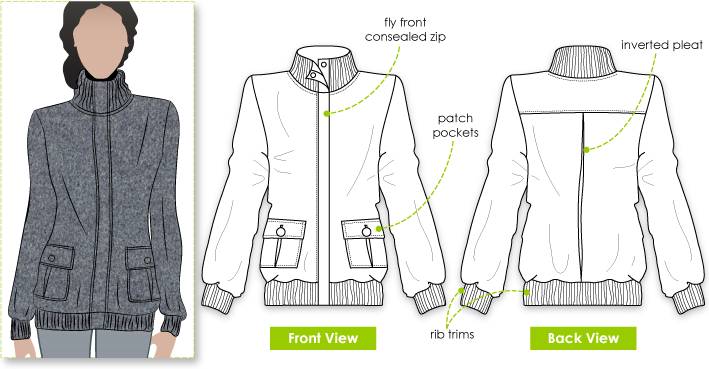 The Emelia jacket  by Style Arc looks like a great pattern for this project.  This looks like it could work for the inspiration  piece.
I have so many sewing plans for this fall and winter that I don't know if this will make it to the lineup.  I love the idea of this bomber but not sure how practical it would be in my wardrobe.
But it sure would be fun!
Until next time